Back to Gallery
The City of Limmy
A hand-drawn map of the city of Limmy. (Map © Chris Harrison - used with permission.)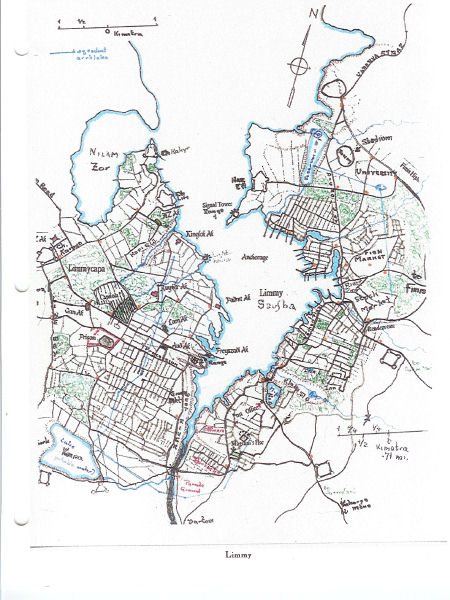 This is a proprietary image that is not available for re-use.
Comments
stop killing
Comment Posted Nov 23, 2005 at 18:08 by u are daft
---
Any chance of a higher res version? This looks pretty good.
Comment Posted May 12, 2007 at 22:43 by Nathaniel
---
Higher res would rock my socks...
Comment Posted May 15, 2008 at 23:45 by God
---
Sorry guys, I don't have one and I've not heard from the original cartographer in a long time.
Comment Posted Jun 28, 2008 at 14:48 by Gozzy
---
HUEHEUHUE
Comment Posted Apr 20, 2014 at 17:13 by Mapa Z1K4
---
Commenting is currently disabled.